NOVA ROBOT

Free shipping worldwide on order over $49


Product Quality Guarantee

Money back guarantee 30 days
HAPPY PEOPLE WITH OUR PRODUCTS!!!

We have a very active toddler at home, I was looking for a device and app to sort of lock-in on someone when taking videos. This is the perfect product for it!! I can just click on my phone to the holder, and no matter how fast my little one is running, the camera is always following. This product comes with a setup instruction, very easy to follow. I have recommended it to a mom's group!! Thanks!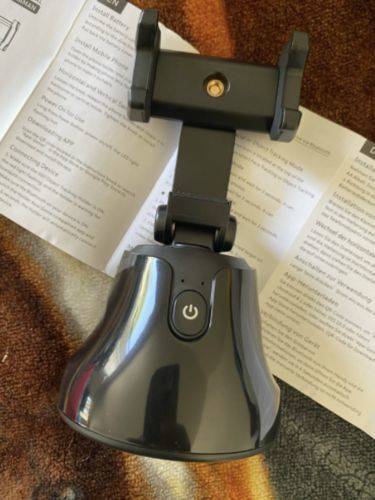 Just received mine! Didn't expect delivery this fast. Very innovative product. Makes self photography very convenient. For the price of 39.99 it's definitely worth it.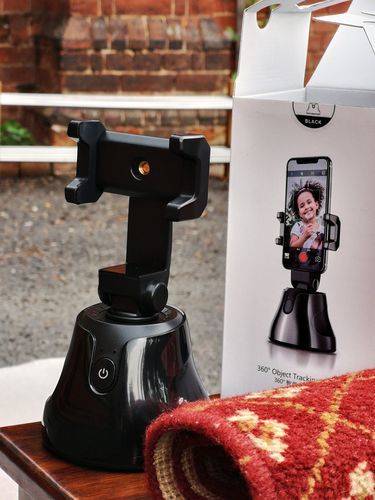 This is a very good selfie stick. The face tracking is very accurate and sensitive. Even when I moved fast when making some sport videos, it can track my face 100% accurately without any delay. And I tried it under dark light, it works as well. Another feature I like is the beauty filter, it will automatically make my skin more smooth but still looks natural! This is the first product I had that can make long video with this feature . Other apps with beautify feature can only make videos shorter than 5 minutes. It is very user friendly. What I need to do are only to turn on the device and open the App. It will automatically connect to my phone through blue tooth. Besides, it is batteries supported so I can use it to make outdoor video. The only thing i think it can improve is that the phone holder is a little bit too tight, you need to use two hands and pull it strongly to put the phone in. But the good thing is the phone is very steady on it when you make outdoor video.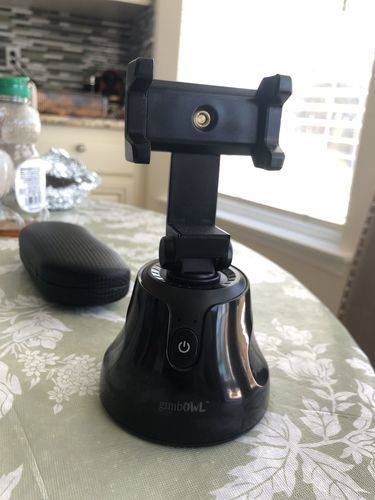 Got a Question? Contact Us
Become a member of NOVA TECHNOLOGIC and we'll keep you up-to-date with the latest products and offers.

info@novatechnologics.com
NOVA TECHNOLOGIC is Owned and Operated by Nova Corp at Pembroke Pines, FL USA.